BFRP, BRANKA RADAKOVIĆ
Bach Foundation Registered Practitioner and BIEP certified Teacher
BACH FLOWER REMEDIES-LEVEL 1 COURSE
DECEMBER 2/3 & 9/10 2023
4 DAYS ONLINE CLASS
FULL PACKAGE PRICE: $395
(student material and certificate are included)
This is 3 levels course program for certified Bach Flower Remedies Practitioners. This program is for you if you want to start your own practice, or develop existing practice. It is required to finish all 3 levels to the full registration.
If you are beginner, but not professional, and want to learn how to use the system for yourself or your loved ones, Level 1 course is for you.
✍️ Learn how to manage your emotions, and fulfill your potentials.

✍️ Learn how to use remedies for yourself and others.
✍️ Become certified Practitioner and start your own practice.
Sign up 2 weeks ahead - group is limited.
When you lead a busy, demanding life, it's easy to forget to take care of yourself.
Bach flowers remedies can help you restore your emotional balance.
BACH FLOWER REMEDIES
This is natural, self help and self discovery system of 38 flowers essences developed by Dr Bach, a physician with great love for Nature.
Bach flower remedies help us to face stress and everyday challenges in order to achieve inner peace and emotional balance.
The main principle of this method is to help us remove blocks inside of us, so we can restore our emotional harmony and release our full capacities and potentials for better quality of our lives.
38 flower remedies cover 38 emotional states and help us to heal our mind and body on emotional level.
They are very gentle, but very powerful. Their effect will not only eliminate the symptoms, they will go much more deeper in layers to find and resolve the real root and cause of the problem.
Trusted for generations, more then 85 years ago they helped people all around the world to achieve their emotional balance and improved the quality of their lives.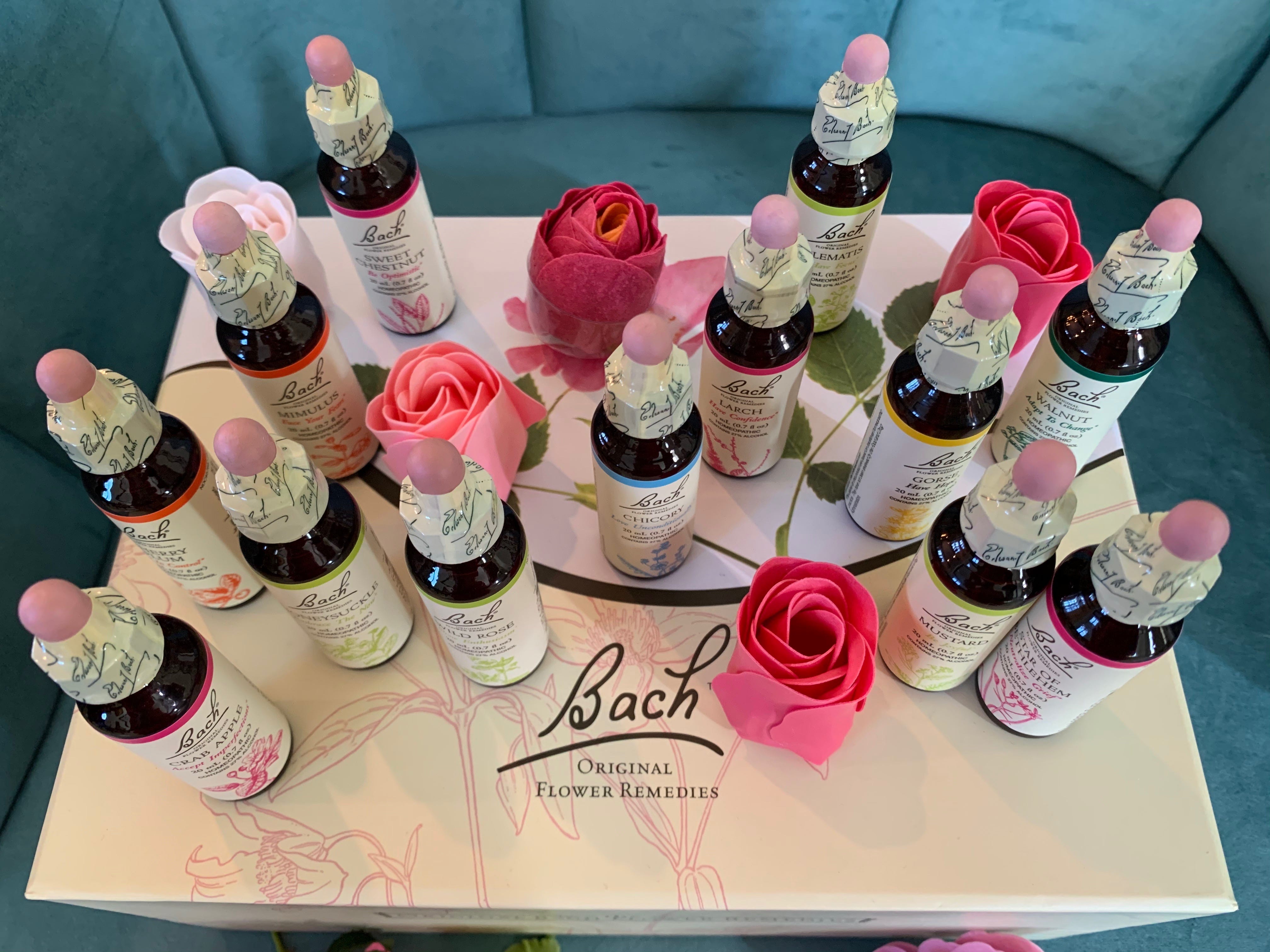 "HEALTH DEPENDS OF BEING IN HARMONY WITH OUR SOULS"- Dr Edward Bach


"BE THE CHANGE YOU WANT TO SEE IN THE WORLD."- Mahatma Gandhi



"FINAL AND COMPLETE HEALING WILL COME FROM WITHIN, FROM THE SOUL ITSELF"- Dr Edward Bach



"BY DISCOVERING NATURE, YOU DISCOVER YOURSELF"- Maxim e Legace



"EVERY FLOWER IS A SOUL BLOSSOMING YOURSELF"- Gerard De Nerwel