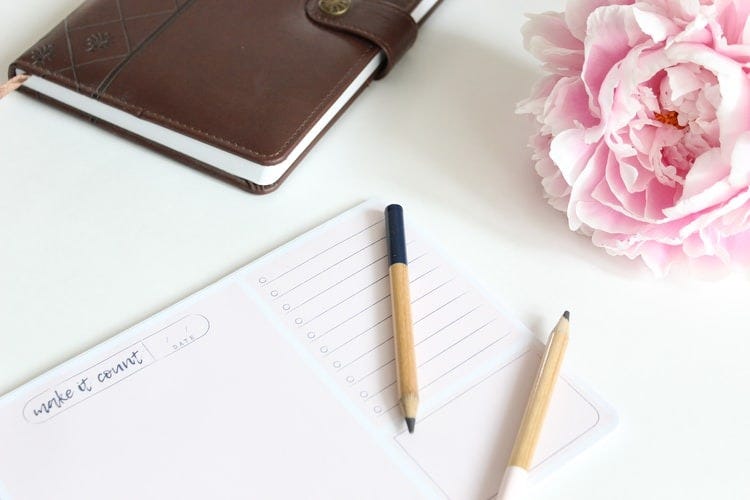 Consultation with Bach Flower Practitioner
Consultation with Bach Flower Practitioner is the essence of the Bach Flower Therapy, and the most valuable part before choosing the right flowers combination for you.
Bach Flower Practitioner is a trained person with special skills, and a professional approach to assess your mental/emotional condition, and suggest the right flowers combination for YOU.
Only the right combination will have the real and full effect.
In practice, people sometimes choose flowers by themselves, but non professional assessment can lead to ineffective results. That's why people could have wrong conclusion that flowers are not working.
Therefore, it is really important to choose the right Practitioner for you, to whom you can trust and who can treat your problems effectively and professionally.


Certified Bach Flower Practitioners are educated by approved Bach Centre program, and they work under
Bach Foundation Code of Practice
https://www.bachcentre.com/en/contact/practitioners/the-bach-foundation-code-of-practice/

This Code of Practice guarantees high standards and safe framework for practitioners and clients.

Consultation with me

I offer free initial 15 min consultation. This is the opportunity for you to explain your concerns, ask questions, and learn more about my practice. Once we complete this, you can decide if I am the right for you, and we can schedule our first appointment. Consultation with me considering 1 hour of conversation.
Asking specific questions, we are discussing what is on the surface in this very moment.
We are exploring situations that are the most challenging for you, and discovering your internal blockages, and your emotional patterns that might stuck you in, or that may have destructive influence on your life.
We are setting your goals to achieve the emotional balance and personal development you need.
Our main goal is to work on your blockades, help you transform your negative emotions to the positive ones, and fulfill your potentials for better quality of your life.
Working on yourself is your biggest investment and the process of constant learning. It's not always easy for us to be aware of our own emotions, but when we are ready to face them through consultation, we are half way to the solution.
I am here to teach you how to use this simple, self help system in your everyday life, and how to select and blend the flower essences for yourself.
At the end of the consultation you will receive your specific combination of Bach Flower Remedies and instructions for usage and dosage. 1 dosage bottle usually last up to 2-3 weeks, and this is the time for new follow up consultation.
Tamara Cvetuljski
Bach Flower Remedies are very helpful. Branka, you 're wizard. Thanks a lot!❤️
.
Lana Novak
I highly recommend Branka! She is very positive person, with great energy and I love her workshops! Bach Therapy helps me a lot. Thank you Branka❤️
.
Nercy Ebrahimi
Excellent, professional, and effective service with positive results. I highly recommend Bach Flowers Therapy by Branka Radakovic.
.
Ali Kazemi
Branka did an amazing job with me. She is caring and intuitive. This is an alternative treatment for emotional problems and pain. Game-changer for anxiety, panic, uncertainty, fear and much more. Give it 2-3 weeks to see noticeable impact..
Nela Novak
I really like Bach flowers therapy, it helped me with my fear of flying. I am so grateful to Branka and I recommend her as a very professional and dedicated person. I attended her workshops and had such a lovely time.
.
Ryan Ebrahimi
Fantastic remedy program/treatment. I used a 7-fold combination of flower remedies that helped me reduce my anxiety, focus and concentrate on schoolwork, reduce stress, and also helped by motivating me to start and finish the tasks I needed to do. Quite honestly is surprising how well it really works.
Darko Kuzmanovic
I am really surprised by the effect of this therapy. I've been a big sceptic about alternative approaches to solving psychosomatic problems, but this really works.
Branka interviewed me in detail and made me a mix of Bach drops that worked magically.
In nature, there are all the medicines we need, but we have forgotten to use it in the right way. Thanks to beautiful Branka who selflessly give herself through this practice. I am smiling again and with less sorrow walking through every new day.