BACH INTERNATIONAL EDUCATION PROGRAM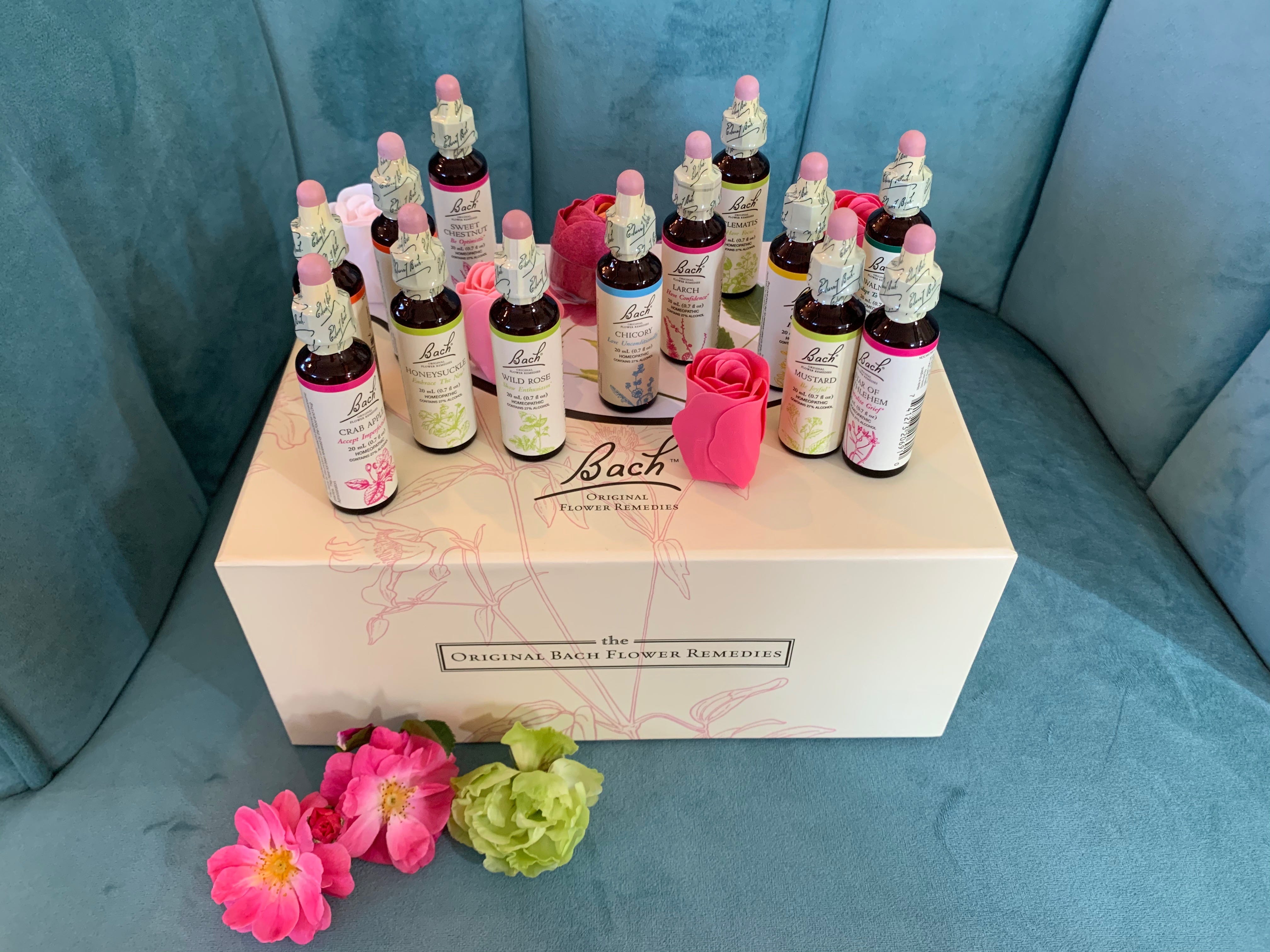 BIEP - Bach International Education Program
LEVEL 1 ONLINE COURSE
This course requires 12 hours to complete.
It will be taught via Zoom - in 2 or 4 days course.


For course registration and information
please contact: br.radakovic@gmail.

FULL PACKAGE PRICE: $380
(student material and certificate included)


The level 1 introductory course is Bach Centre, UK, approved, course for beginners who want to learn more about Dr Bach system, and how to use 38 flowers in everyday life situations and challenges.
Level 1 is the essential foundation for a complete understanding of Dr Bach's work and first step in BIEP 1,2,3, level program.
This course is supported and sponsored by Nelsons, authorized Bach flowers manufacturer in Usa.

What you will learn?
You will learn about each of the 38 Bach Original Flower Remedies, and history and philosophy of Dr Bach system.
You will learn how to select the right Bach Flower remedies, and how to use them in your everyday life situations and challenges.
You will learn basics such as how and when to take them, and how to make your personal mixing flowers combination.
You will receive the certificate at the end of Level 1 course.
After this course you will be able to use remedies and help yourself, your family, your friends, even your pets !🐾



Level 1 is basic course for beginners and prerequisite for optional Level 2 and Level 3 (Practitioner) BIEP educational program.
It's required to complete all 3 levels (1,2,3) for certified Bach Flower Remedy Practitioner.

After you complete all 3 levels, you will be eligible to apply to International register of Practitioners at Bach centre, and start your own professional practice.
*Level 1 course is available as a classroom based or an online course.